Wood Grain Reusable Window Name Tags (Window Reusable Name Tags)
Size
Quantity From
Quantity To
Price
1.5 x 3
1
100
$ 6.45
101
250
$ 6.35
251
500
$ 6.25
501
1000
$ 6.15
2 x 3
1
100
$ 6.45
101
250
$ 6.35
251
500
$ 6.25
View More
Based on the selection of product size and additional option attributes, you can view and download the help template for the product.
---
Wood Grain Window Name Badges
Huge turnover rate at your company or organization? Window name badges are the best solution! National Name Badges Window Name Badges feature a cutout that allows you to insert a strip of paper with any name printed on it. The name tags can be used again and again. The wood grain name tags make for a unique style. Download our convenient Word template to print and cut out your name badge inserts for use again and again.
1/16" thick glossy plastic - Available in two wood grain sizes
Full-color edge-to-edge printing
Also available in silver, gold, and white
Fasteners: pin, magnetic (#1 choice), pocket clip, or clip
Foam tape and magnetic tape is available for additional fastening options
Reusable with a printed name on a piece of paper
The perfect addition to your job fair, business conference, or any holiday event!
Always Made in the United States (Produced in PA)
Reach us at 1-888-852-2343 or info@nationalnamebadge.com or Chat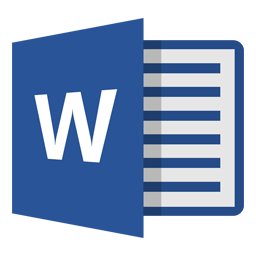 Download Print Template Here